Don't Let The Thieves Play, Whilst You're On Holiday!
Thursday, June 19, 2014
Like most people, I am dreaming of my next family vacation and months ahead, I find myself all wrapped up planning every detail of my coming holiday.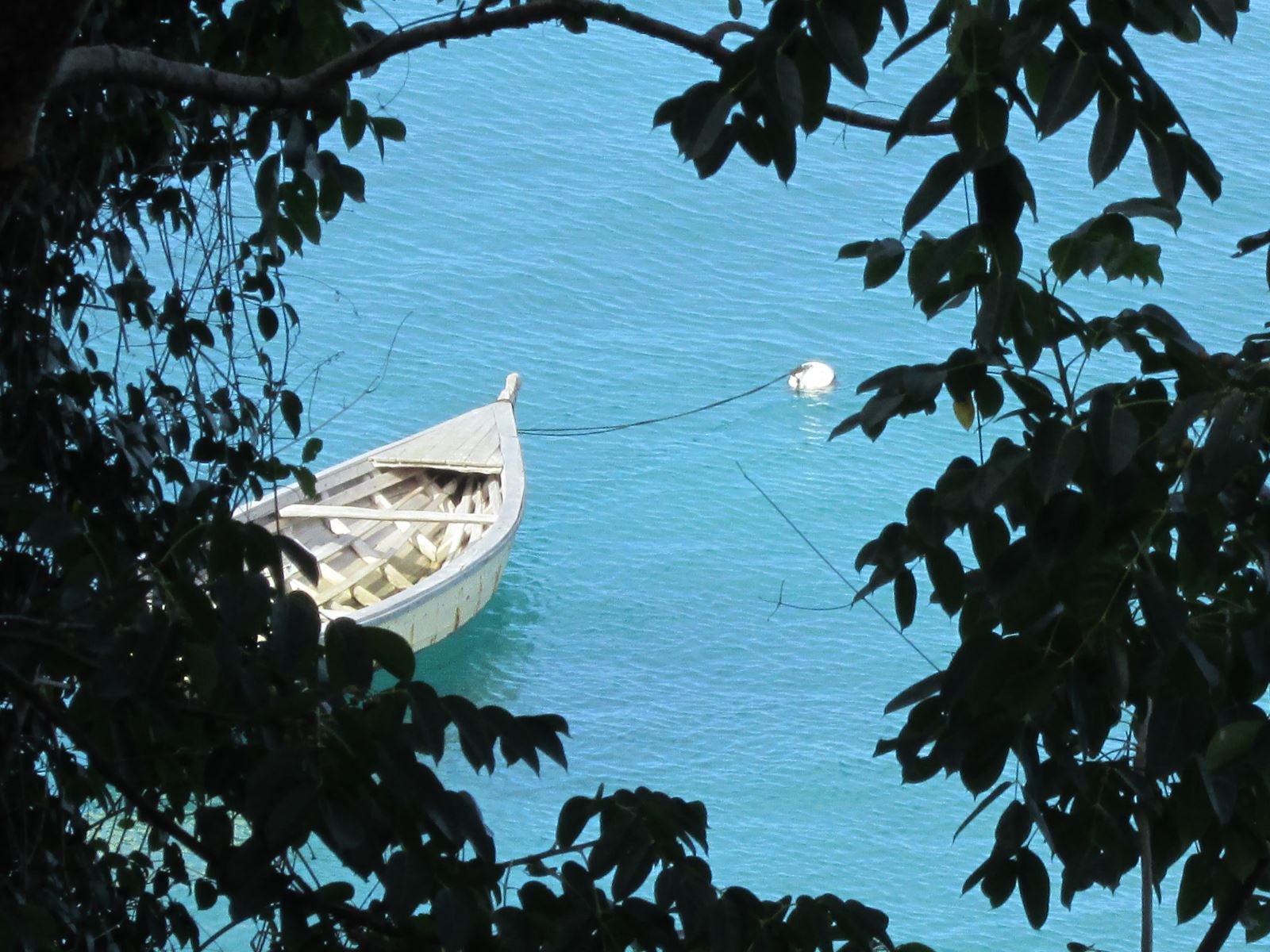 Caught up in the exuberance, it's easy to forget about one important thing - and that is securing your home, so that you can enjoy your time away knowing that everything will be safe and sound upon your return.
Here are some suggestions to help you go away in peace, knowing that you will find your home just as you left it:
Share your departure plans with your friendly neighbours, so they can keep an eye on your home, monitoring any suspicious activity

If possible, give your neighbours or house-sitter the name and telephone number of the Hotel or Resort you're going to stay at

Notify your Alarm Company

Suspend your Post Delivery and any Newspaper Delivery

It's easy to be elated at the thought of going away, but try to refrain from publishing your holiday plans on Social Network Sites

Give a friend or a relative your spare key, or remove it from it's usual hiding place

Use timers on various lights or appliances to create the impression that you are at home

Lock every door and window, and double check it, before setting the alarm

Call your bank and let them know the country or countries you are traveling to, and avoid the embarrassment of having your card declined whilst trying to use it abroad

Create an inventory list for items of value, and take pics in case you need them

Your local bank may offer you the facility of a temporary safe deposit box for your irreplaceable jewellery & belongings

Don't forget to adjust your thermostat and check all the faucets

Switch off the TV and other electronic equipment that can be damaged through unexpected power surges

Arrange for someone to take care of your lawn and garden

Think about possibly disconnecting the garage door opener
It's wonderful to enjoy a well-deserved holiday, and even better, is great to be back to the place you call "home, sweet, home" and find it just as you have left it.