Helping "Mom & Dad" Move Out of the Family Home
Thursday, June 5, 2014
Everyone agrees that old age catches up with most of us, and our circumstances can change. And so, there comes a time when we might be faced with some difficult decisions.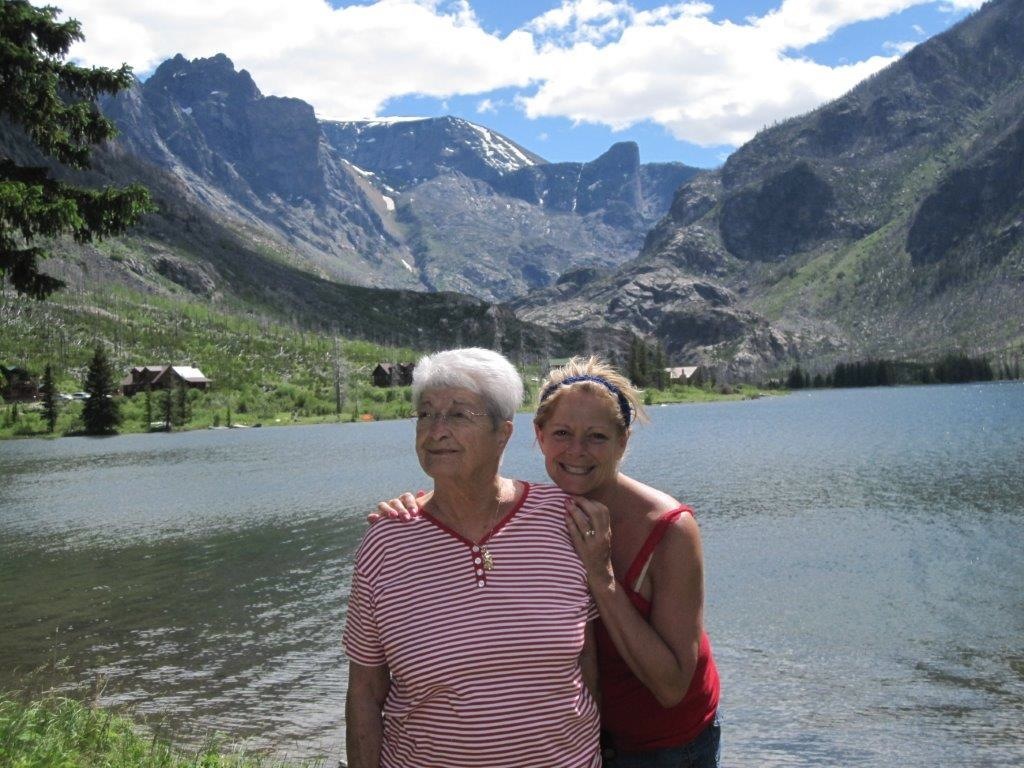 Whether this means selling your home to move into a senior supportive environment, or to move in with a family member who can help with your needs as you grow older, this can be a tough and stressful time. What do you do with all the
belongings you have accumulated during a lifetime?
Thankfully, a
s a Senior Real Estate Specialist (SRES
®),
I can really help you. With 36 years of Real Estate experience, I
understand the financial and emotional challenges that senior clients and their family members are
faced with when dealing with their home & transitional changes.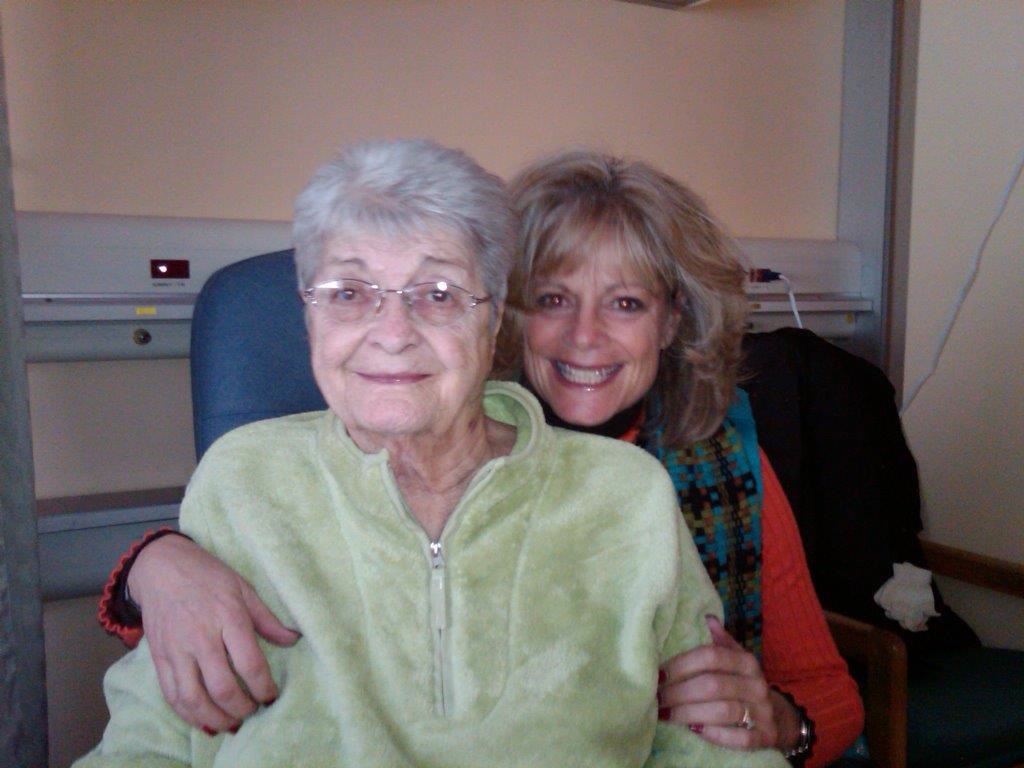 Whether you are thinking of buying, selling, renting or relocating, I have the knowledge and resources to help you. I can put you in touch with other professionals – movers, attorneys, stagers, auctioneers, household inventory appraisers, CPA's, and other experts.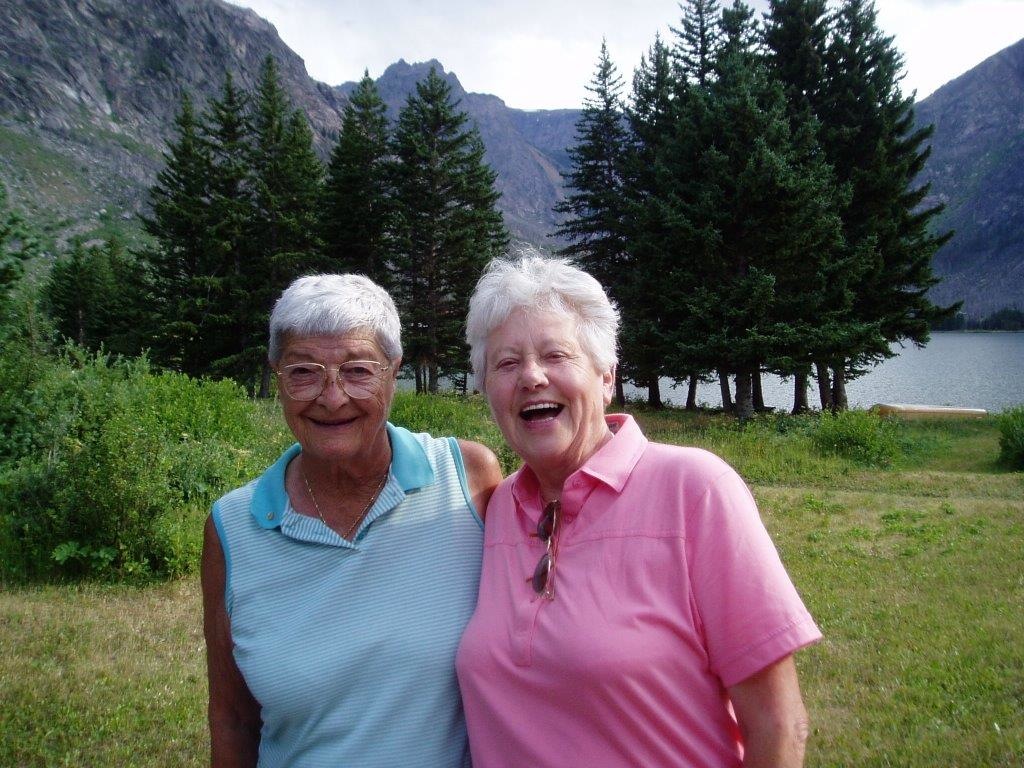 Having had to make these arrangements for my own parents, no-one understands better what you are going through.
I can help remove the pressure and anxiety that comes with having to deal with aging relatives move, especially if you live in another community or state.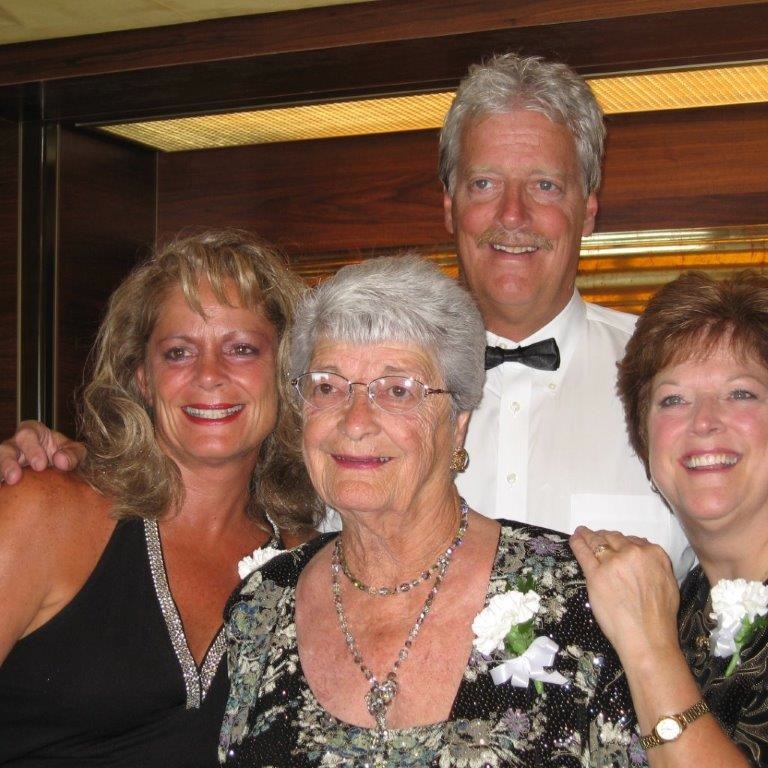 Please contact me. Whatever your needs, I am confident that together, we can work out the best solution for all of you.