Everything You Always Wanted to Know about Log Homes
Thursday, June 12, 2014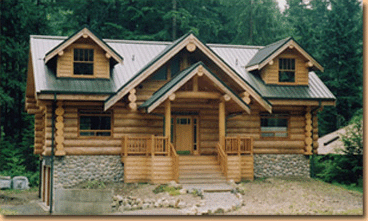 It wouldn't be Montana without the picture-perfect log homes you see when visiting our magnificent State. Home buyers fall in love with this style of home, and it's important to have the knowledge required to properly maintain these buildings for long-lasting, hassle free ownership & enjoyment.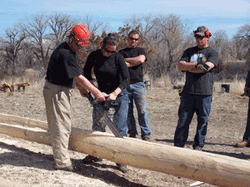 If you are looking to purchase a log building or you already own one, w

e have identified a couple of Montana companies that

specialise

in training courses for both construction and the restoration program.
You can pursue the dream of building your own log home, and the
log-home specialists are offering ongoing support and advice well after your project is completed.
If on the other hand you are short of time, or perhaps not handy with carpentry tools, you can purchase already made shells or custom-made homes.
It always pays talking to experts when choosing the right building for you- as you well know, there are a number of log cabin styles, which in turn have different maintenance requirements.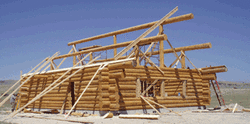 For more information on log home building & maintenance, please
refer to our local resources page for
continuous
updates: